Game editor
Do you have an idea for a game? Are you looking for a developer?
How about we make a game together? Whether you are a professional or amateur game designer, Widyka can help you design your game.
Do you have an idea for a game dynamic? A prototype? Widyka can make your project a reality!
We are looking to add simple, fast-paced, addictive games for the whole family (ages 4 to 99).
Please send us a message via our contact page. We will examine your proposal carefully. Please send us as much information as possible including sketches, draft rules, prototypes and demonstration videos. We recommend testing your game before pitching it to us.
Each game has its own background, feel and graphics. Are you an illustrator? You can send us some samples of your work.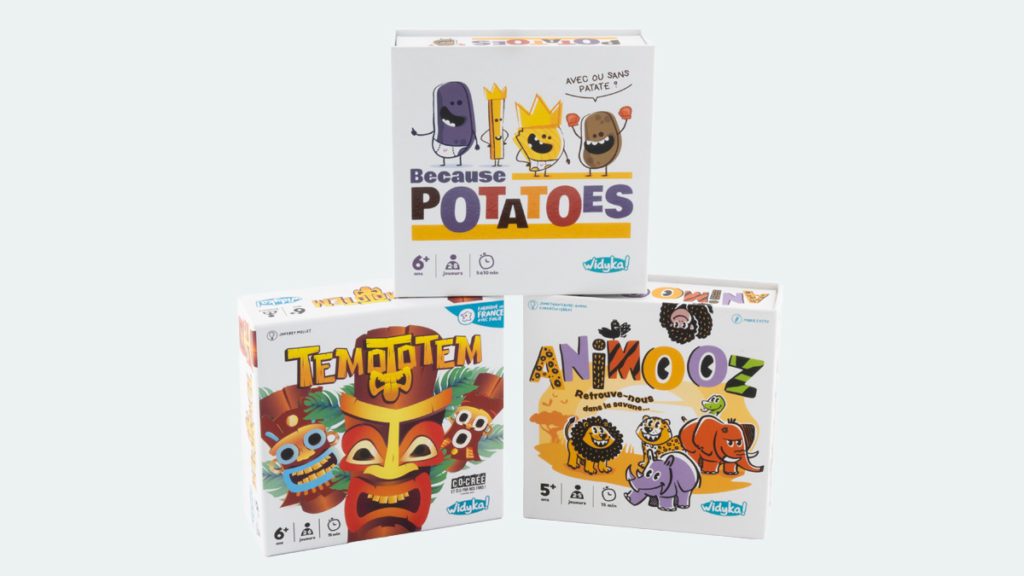 In short, people need to be able grasp the rules in just one minute, set the game up in two minutes and have fun for ten minutes!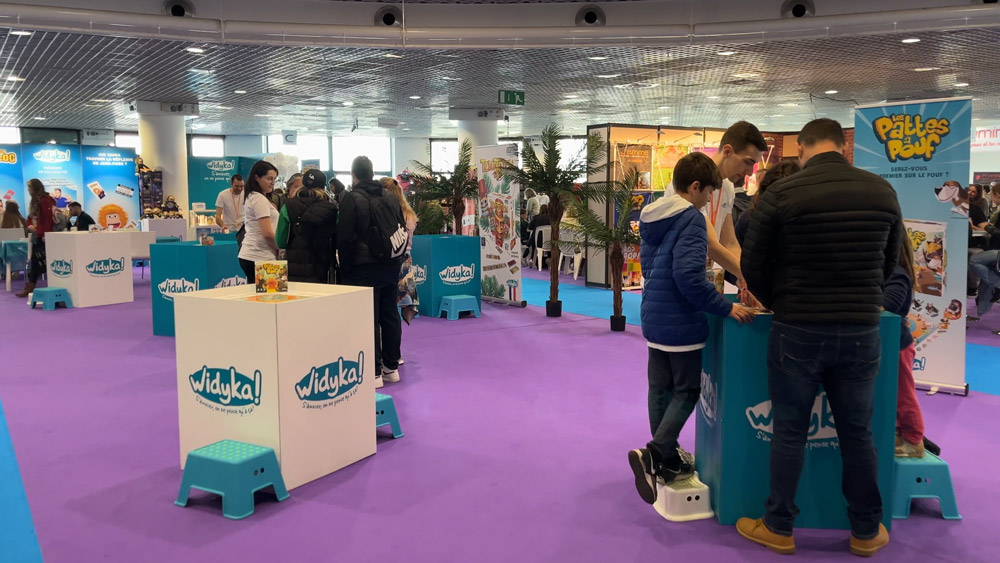 We also go to trade fairs! Come and meet us at the Festival International des Jeux in Cannes, Paris est Ludique, etc. Follow our news on social media to find out when and where.
Let's have fun creating games together!
Thank you for placing your trust in us.