Our world
Fast-paced games with simple rules for the young and young-at-heart to enjoy!
Widyka is a French game publisher. We are a team of big kids at heart with a passion for play. We imagine and design our games near Tours in central France.
Our vocation? We want to help you make great memories with your family and friends playing Widyka board games.
Find out about our fun games filled with fantastical characters and our edutaining games in tangy colours that make learning fun. We add fast-paced, easily-understood games to our catalogue every year.
Our games are suitable for the whole family and can be adapted to all ages. Before market release, they are tested by real families to come up with variants that are each more surprising than the last.
So what are you waiting for? Come play with us!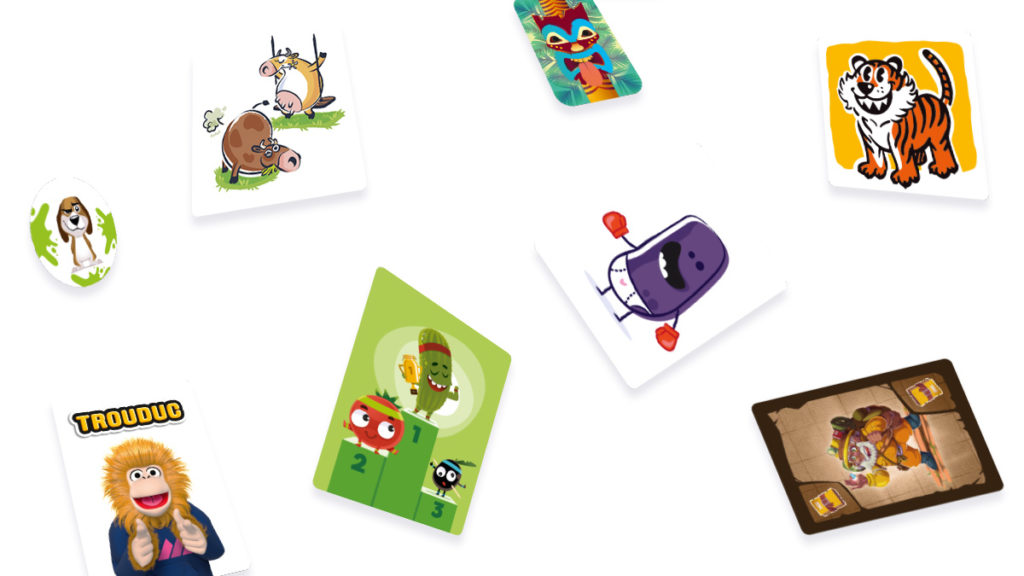 Games with dice and cards, new twists on classics and other crazy games, all waiting for you to try them out!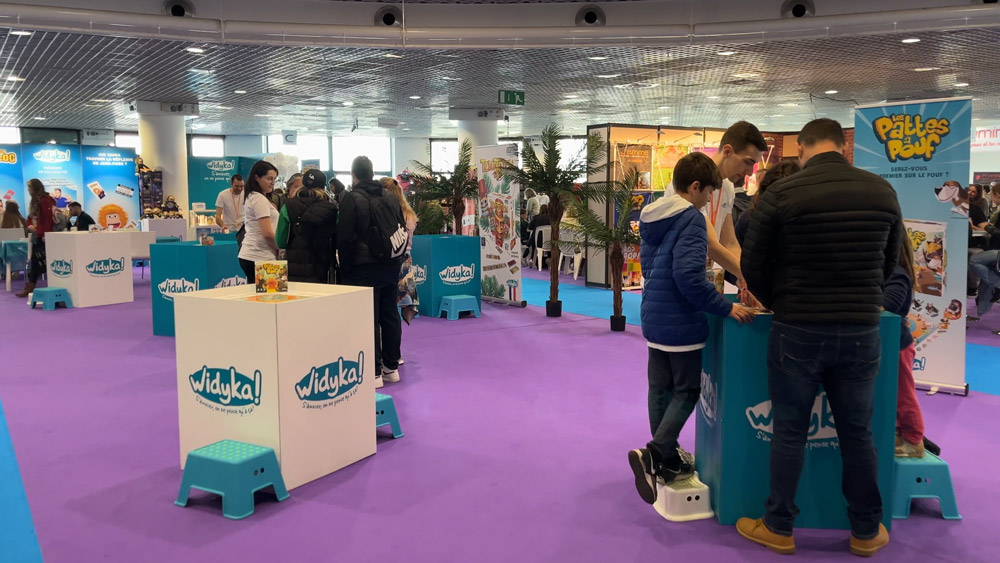 We often attend festivals and trade fairs to showcase Widyka's newest games: Festival International des Jeux in Cannes, Paris est Ludique, Kidexpo and many more. Come play with us and follow our news to find out when and where to meet us!
Our team
Because we are only out to have fun.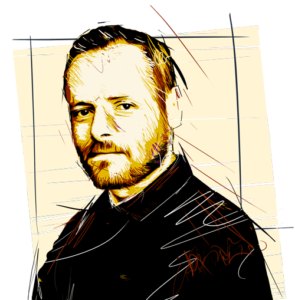 Cédric
Marketing Director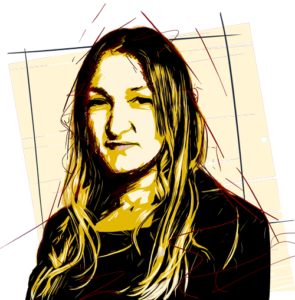 Charlotte
Communications Manager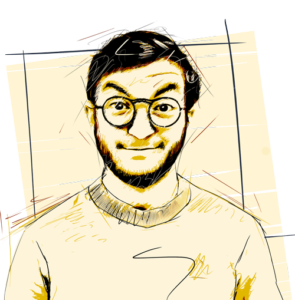 Adrien
Web designer / Integrator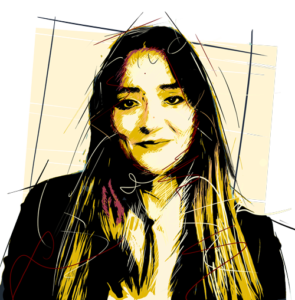 Sara
Communications Manager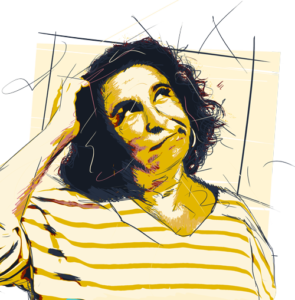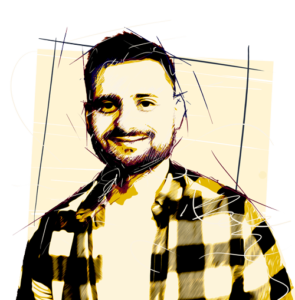 Corentin
Graphic designer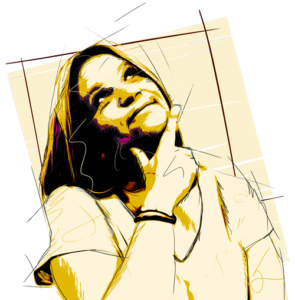 Christelle
Communications Manager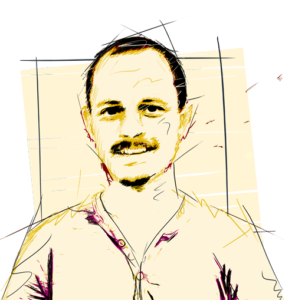 Guillaume
Graphic designer