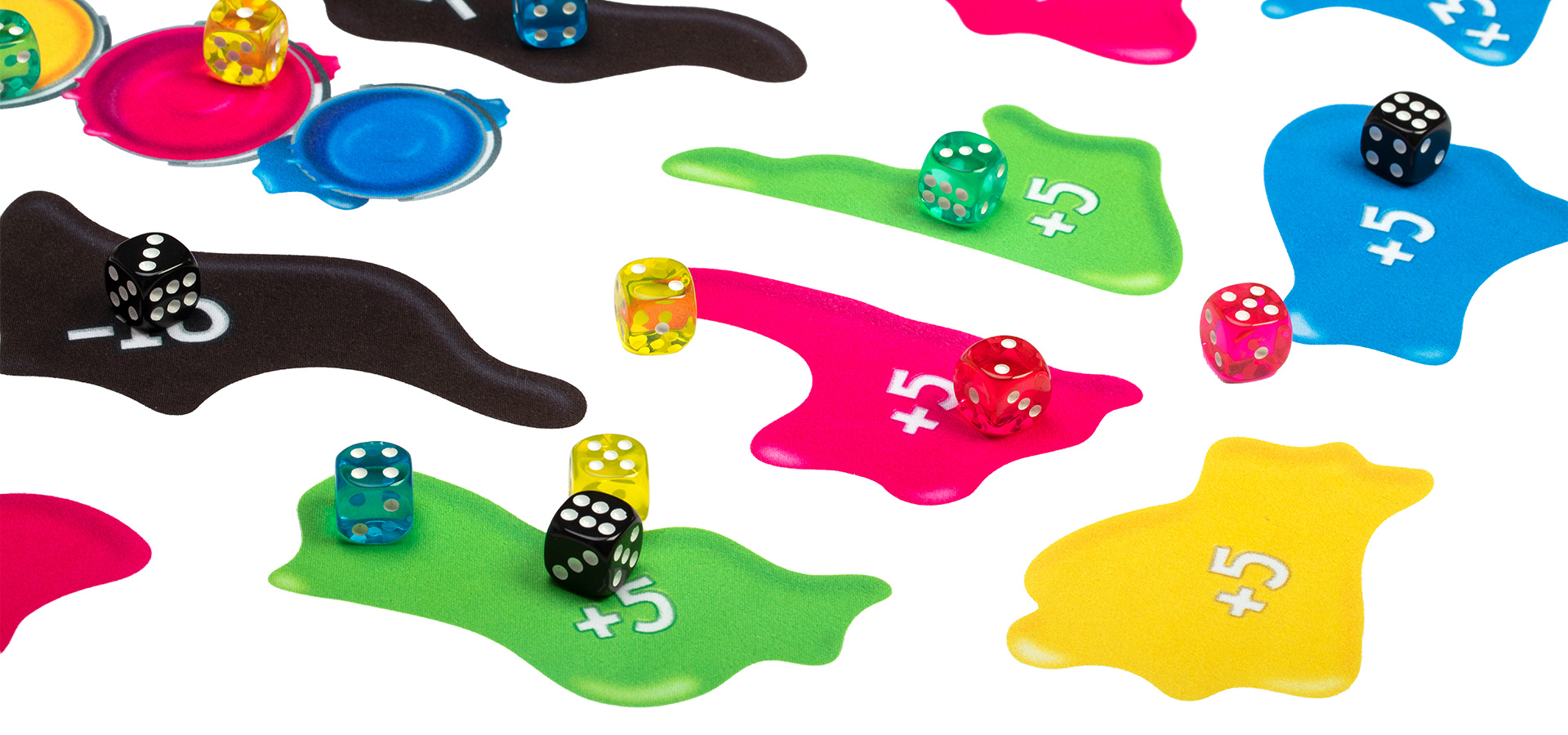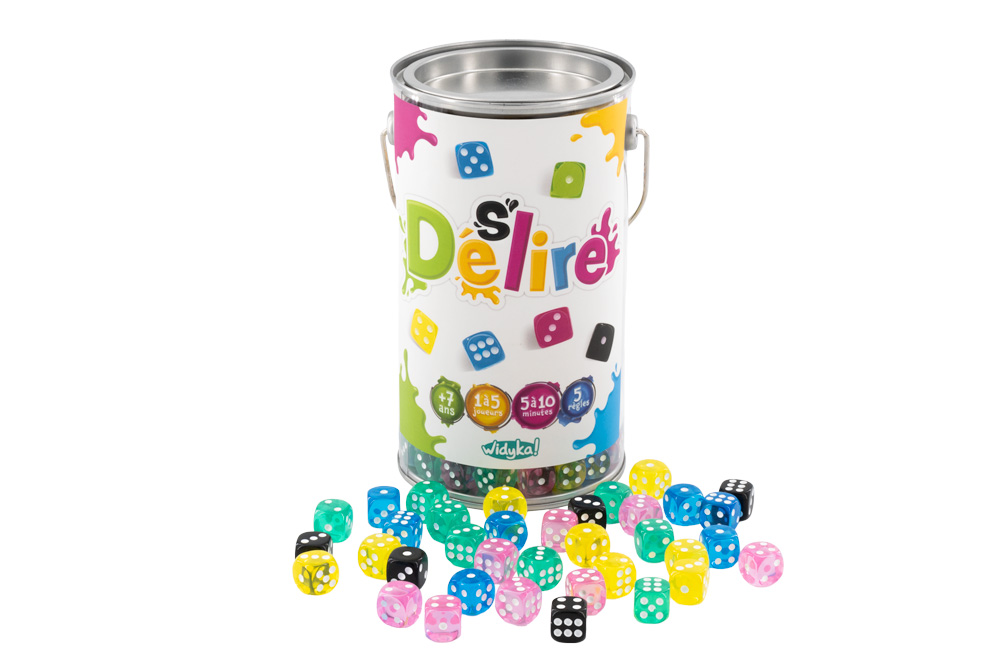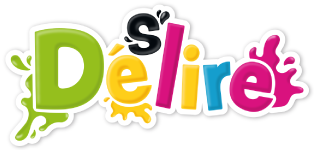 Can you aim for the right paint spots and win points?
Be strategic and precise!
A FUN PRECISION GAME!
From your throwing spot, toss your dice onto the best areas of the playmat while at the same time avoiding the paint cans. Calculate your points using addition, subtraction and multiplication! But look out, the Troublemaker may show up to thwart your plans...
Team WIDYKA
Team WIDYKA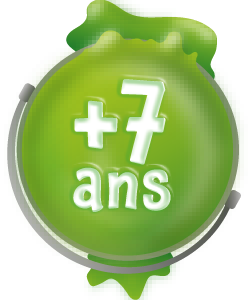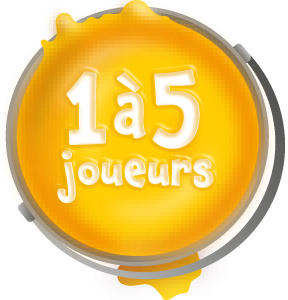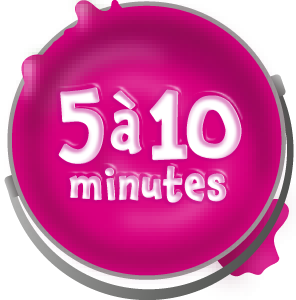 This game is used to help students learn.
Rules of the game
Have you lost the rules? Don't panic, we have everything covered!
You can view the rules in a downloadable PDF format or watch a demo video!