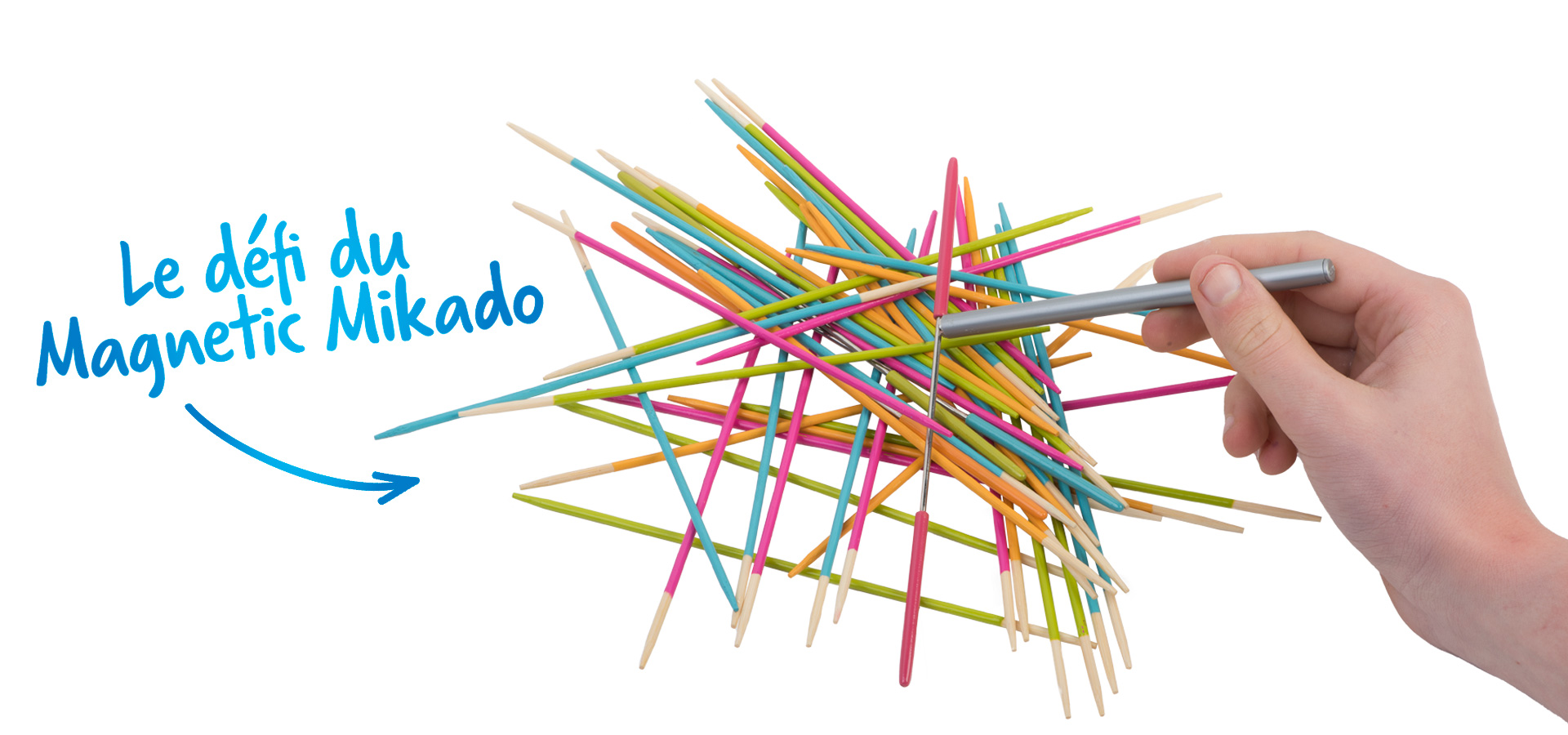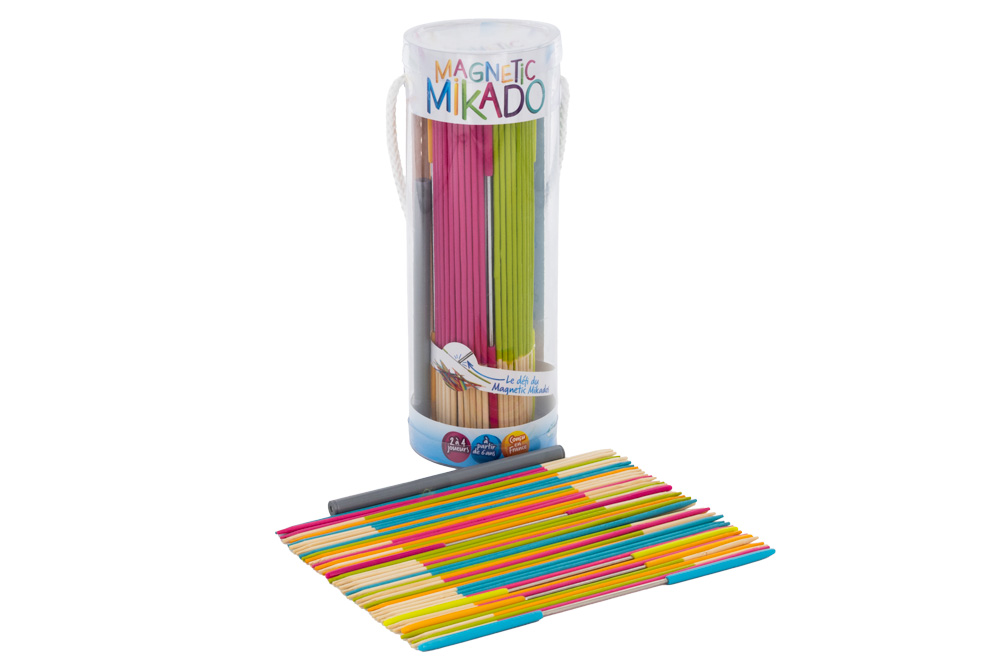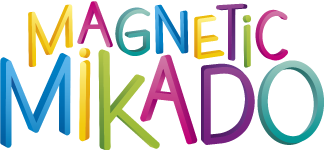 Classic pick-up-sticks game with twists! Try to pick up 4 metallic sticks and a maximum of colourful wooden sticks using the magnetic stylus.
2 GAME LEVELS
Try to catch all 4-metal pick-up-sticks using the magnetic pen, or take fewer risks by catching all the pick-up-sticks of your colour before the others.
Team Widyka

Team Widyka

40 wooden sticks
4 metallic sticks

Rules of the game
Have you lost the rules? Don't panic, we have everything covered!
You can view the rules in a downloadable PDF format or watch a demo video!