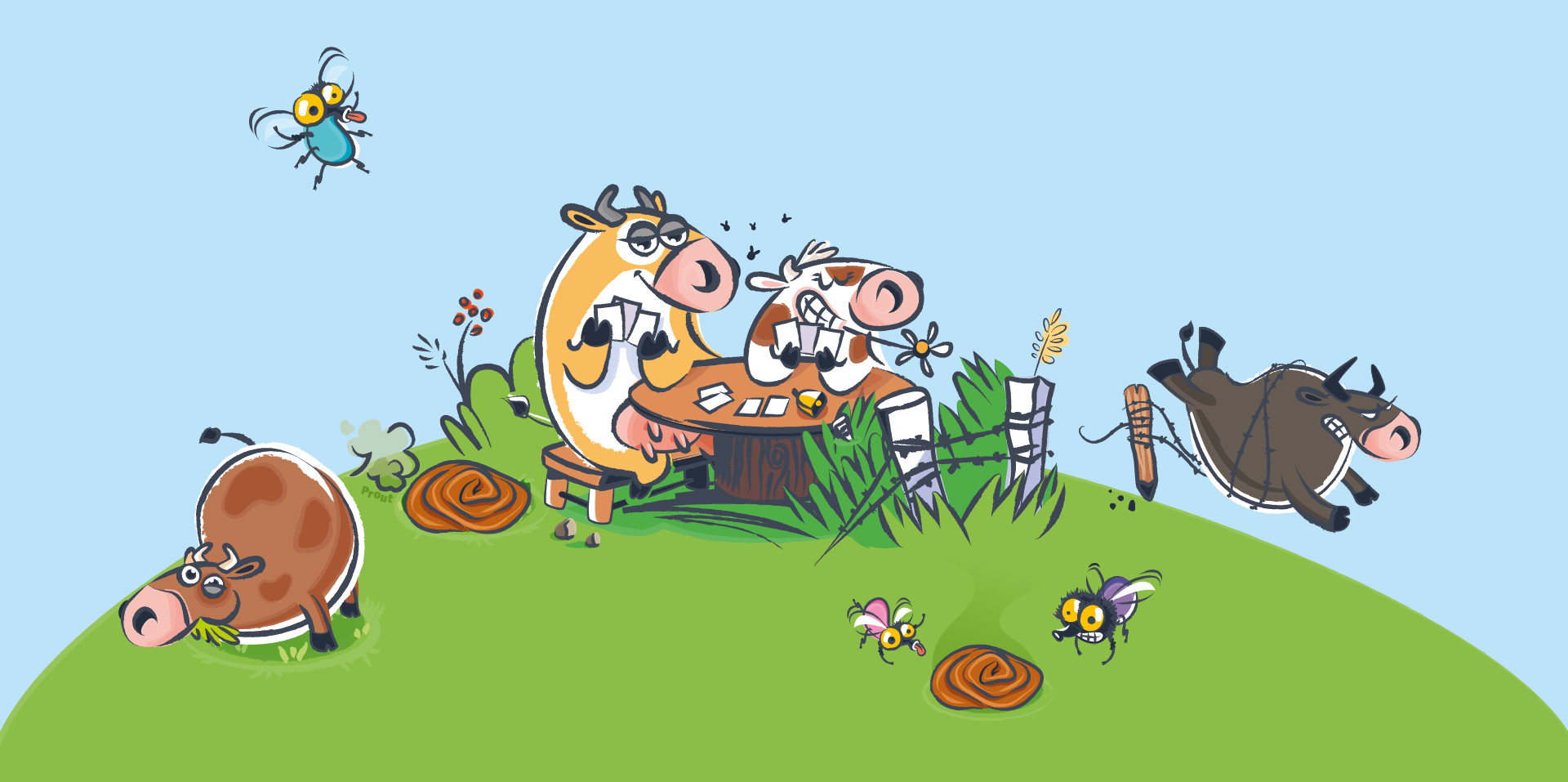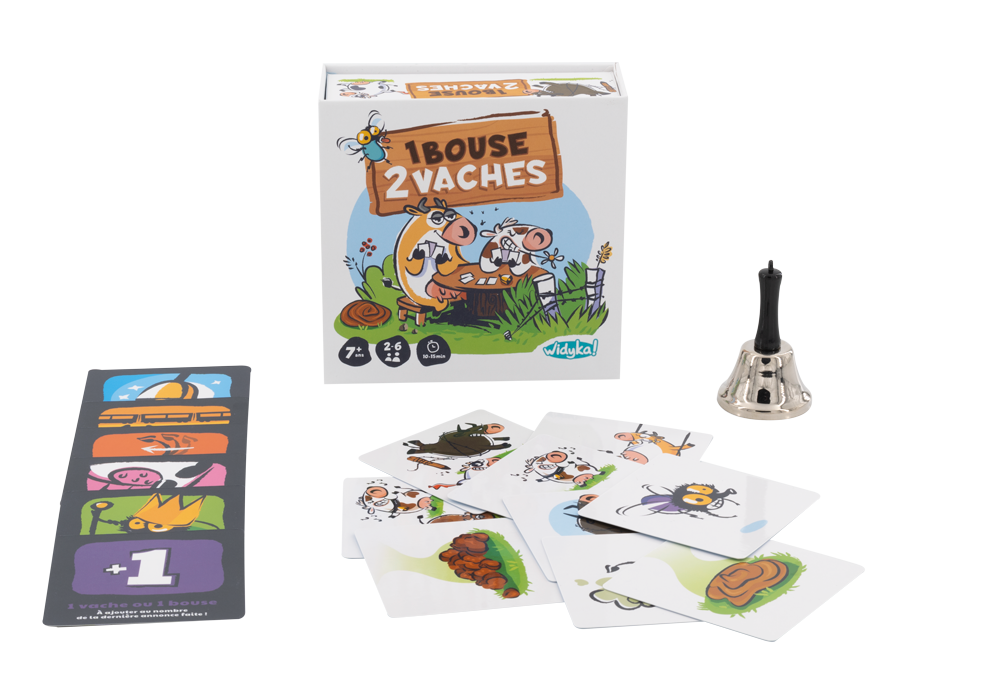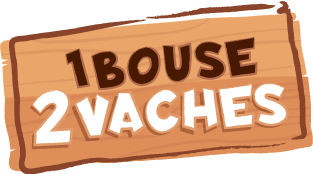 What's more fun than trying to guess the number of COWPIES or COWS? That's what 1 BOUSE 2 VACHES is, a game of suspense, strategy and especially bluff... now you UDDERstand! The player who thinks you are wrong or bluffing, grabs the small bell to see... If you guess right, the cards are yours, if not they go to the other player.
ACTION CARDS TO SPICE UP THE GAME
Whoever has the most cards at the end wins, but ACTION cards may reverse the roles. It's up to you to use your card at the right moment to turn the game on its head!
Jean-Jacques DERGHAZARIAN
Marie COTTU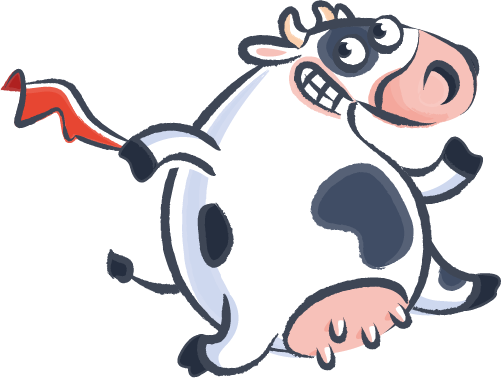 A suspenseful, strategic game with some bluff.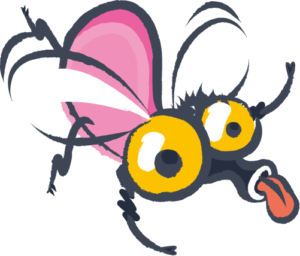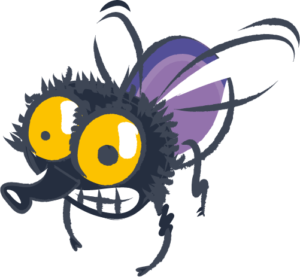 Rules of the game
Have you lost the rules? Don't panic, we have everything covered!
You can view the rules in a downloadable PDF format or watch a demo video!