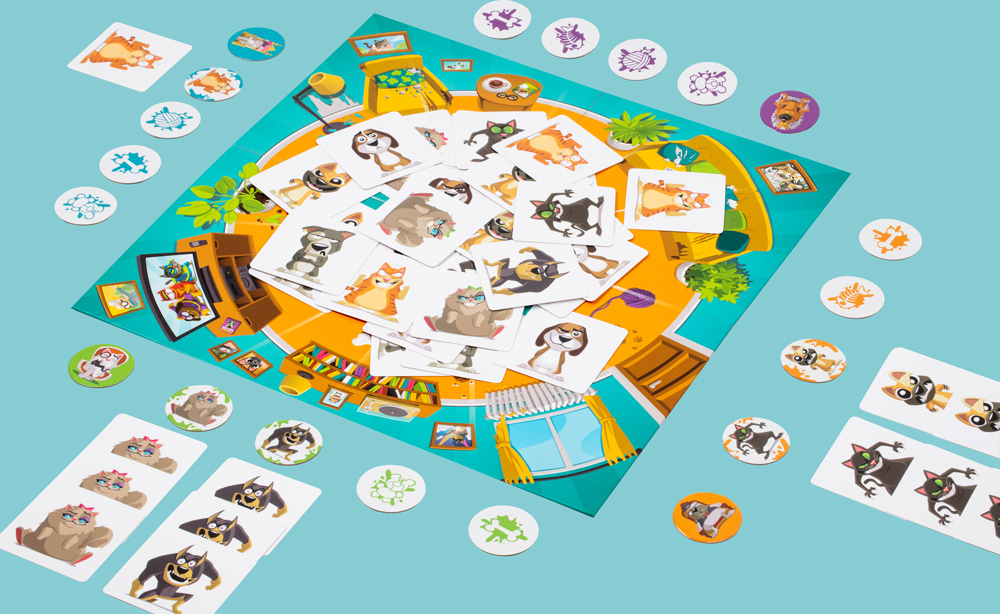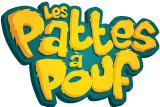 The owners are out. The way is clear for them to try and snuggle up in the cosy Poof in the Lounge. Who will reach it and reign supreme? Here, you form your team before the others, and challenge your opponents.
OBSERVATION, SPEED AND DEXTERITY
The aim is to win as many cards as possible by finding the line in the designated player's secret card.
Amaya LOUIS / Thierry SAEYS / Cyrille ALLARD
STIVO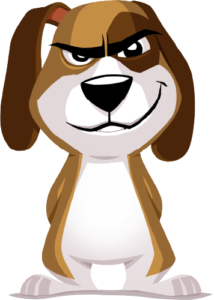 But watch out: just because you recruited your team first doesn't mean you'll win!
20 fluff ball tokens
5 fluff boss tokens
Rules of the game
Have you lost the rules? Don't panic, we have everything covered!
You can view the rules in a downloadable PDF format or watch a demo video!