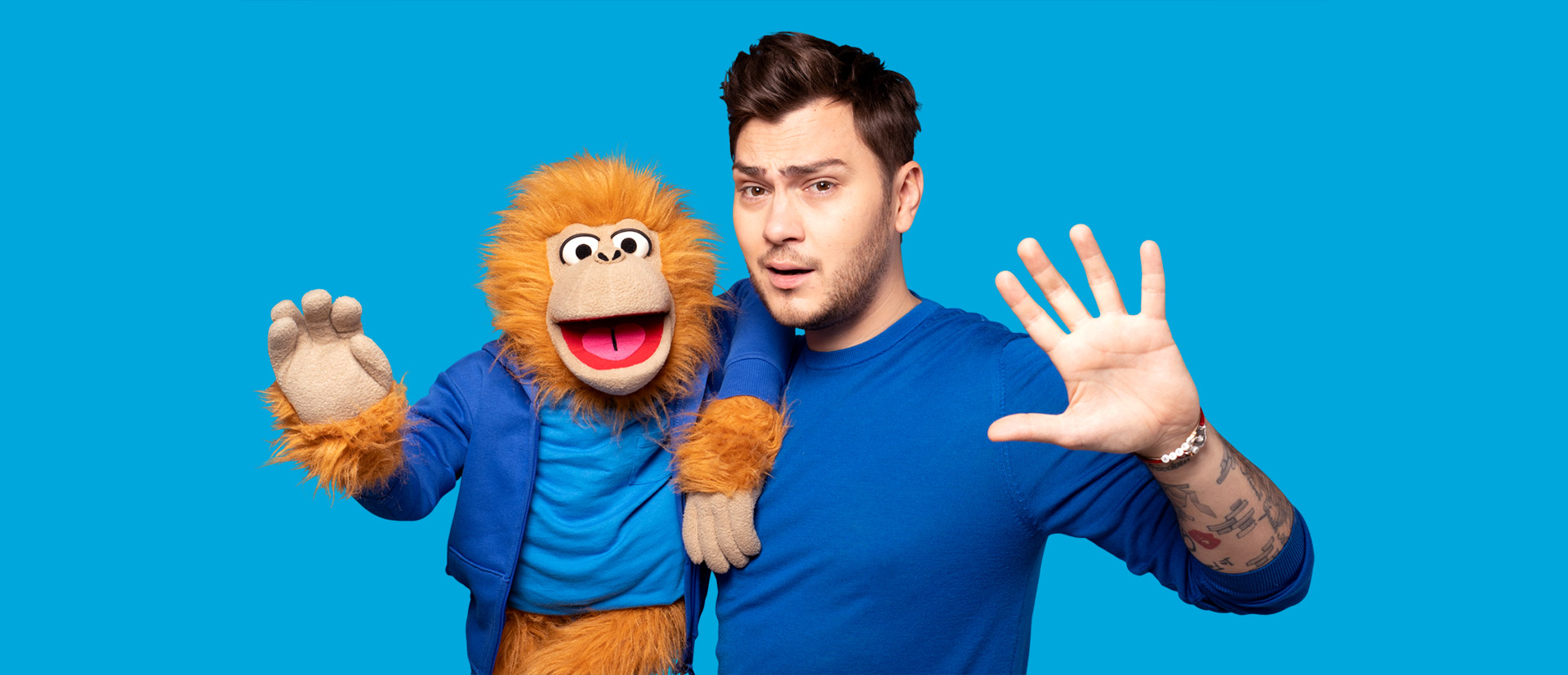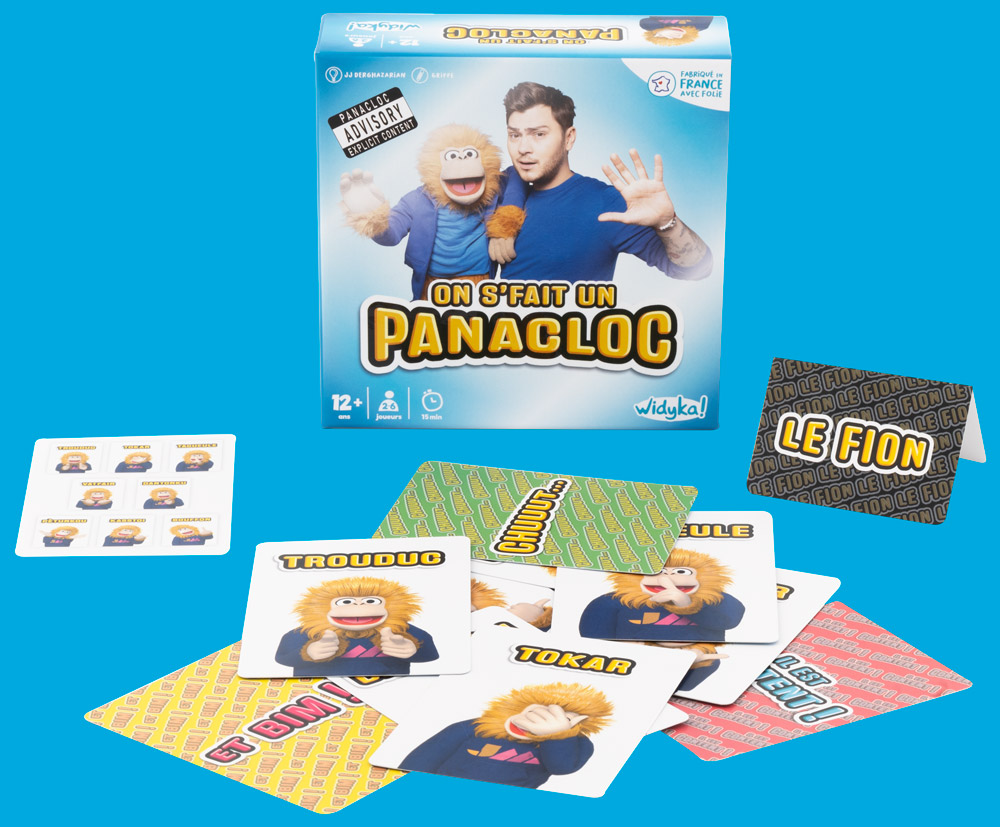 A game of cards based on zesty lines from the repertory of Jean-Marc, ventriloquist Jeff Panacloc's celebrated sidekick. 100% politically incorrect, Jean-Marc, that wild and shameless monkey, leads the players into some toothsome verbal jousting!
OBSERVATION AND SPEED
The aim is to win as many cards as possible by finding the line in the designated player's secret card.

Jean-Jacques DERGHAZARIAN
GRIFFE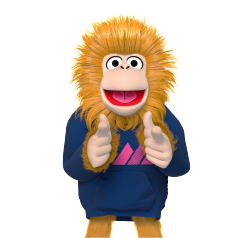 The game is 100% made in France and the packaging has been made using eco-responsible sources!
64 "Réplique" cards
10 Action cards
1 card to be folded into a stand
Rules of the game
Have you lost the rules? Don't panic, we have everything covered!
You can view the rules in a downloadable PDF format or watch a demo video!