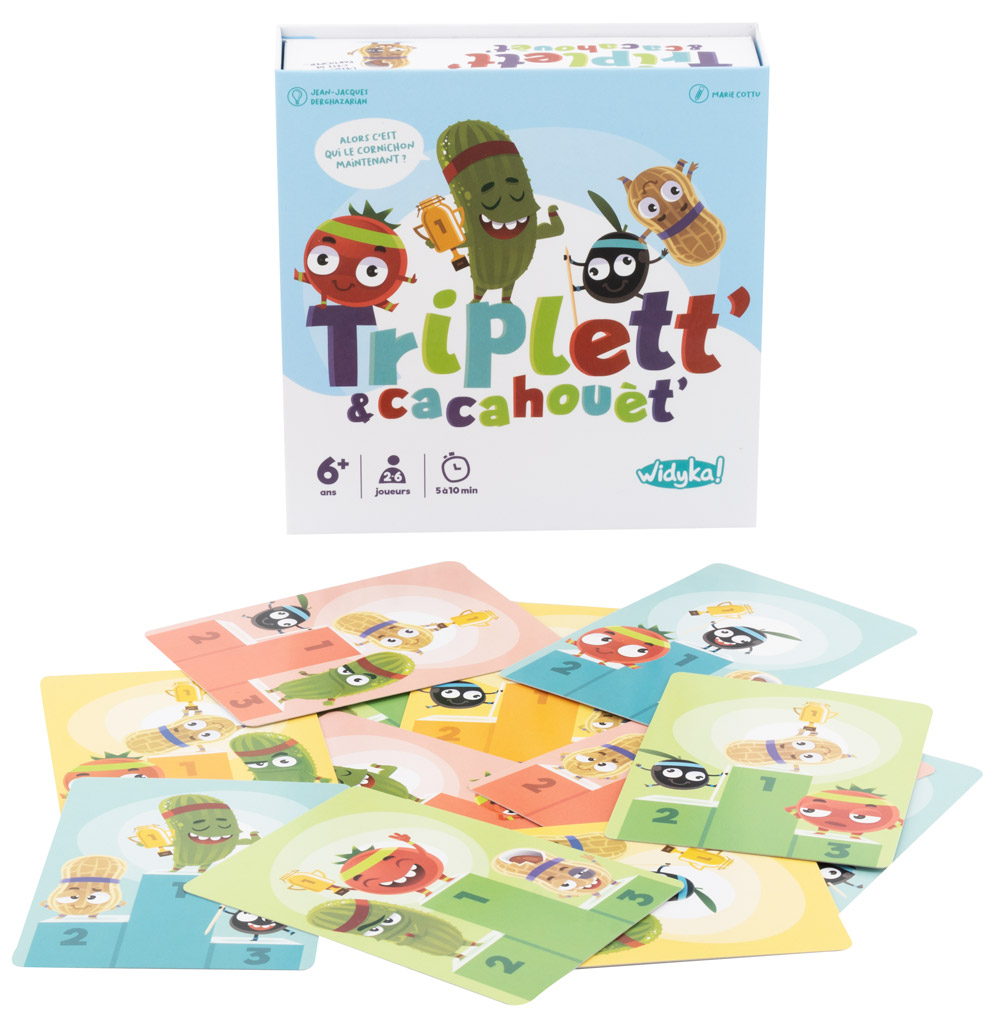 Join Cornichonchon, Tomato Cerise, Rig'Olive and Cacachouette in a game of madness! After the competition, they're all on the podium...
Check out the leaderboard!
A GAME OF OBSERVATION AND SPEED
On the 3 cards, look for the same character positionel on steps 1, 2 and 3 of the podiums. The fastest person wins cards; if you are wrong, you lose some. So pay attention… The aim is to get many cards as possible.
Jean-Jacques DERGHAZARIAN
Marie COTTU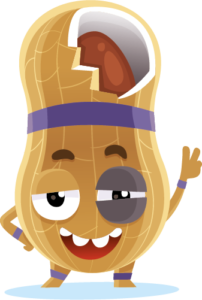 Pay attention and win as many cards as you can. So, who will be the fastest?
Rules of the game
Have you lost the rules? Don't panic, we have everything covered!
You can view the rules in a downloadable PDF format or watch a demo video!