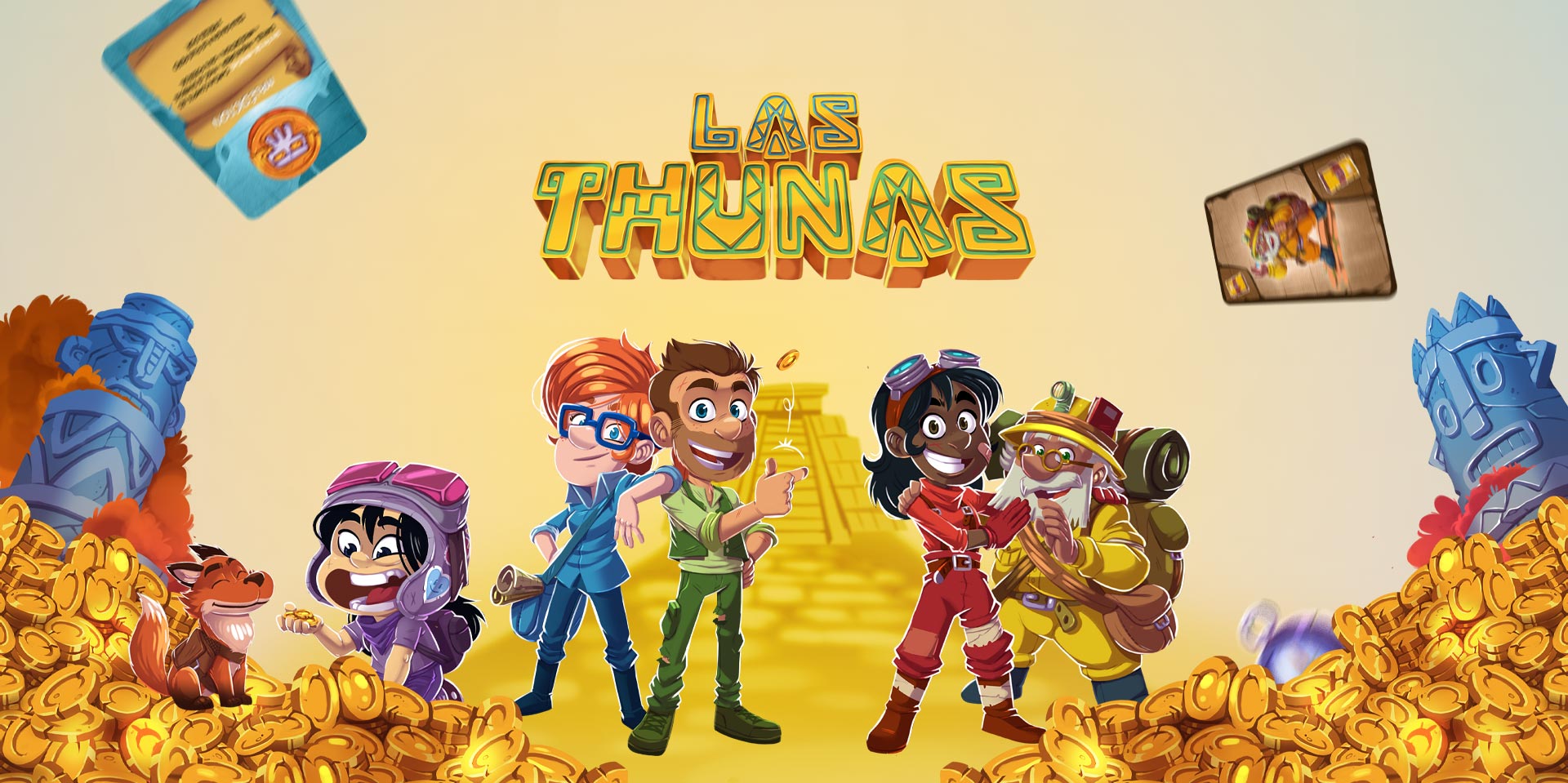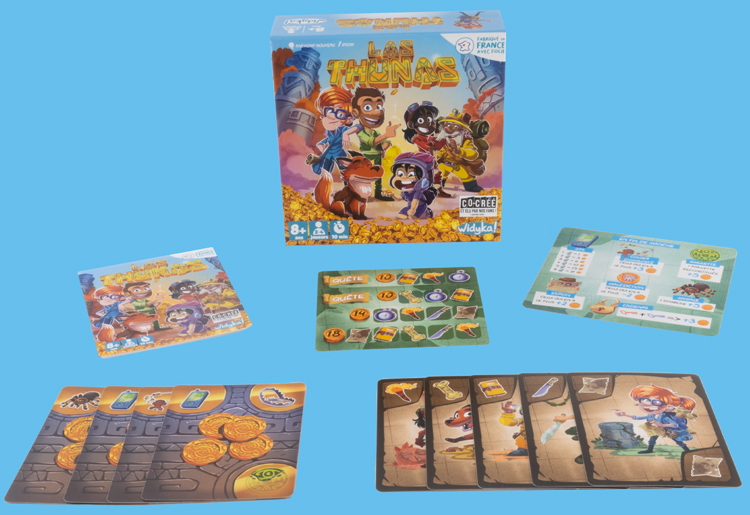 Play a gold prospector, hire your team and send them on an expedition. Remember your team is not in it just for the fun, they will claim their share of the loot. Who will put together the best team of adventurers? The game is 100% made in France and the packaging has been made using eco-responsible sources!
OBSERVATION, SPEED AND STRATEGY
Players each put one hand behind their back, and all together look for the "Adventurer" cards. The winner is not necessarily the fastest prospector, it will be the one who hires the best and cheapest adventurers.
Aim of the game: become the richest after three rounds.
Anthony NOUVEAU
GYOM
There is a variant of the game if you want to spice it up and throw everyone's calculations off!
Rules of the game
Have you lost the rules? Don't panic, we have everything covered!
You can view the rules in a downloadable PDF format or watch a demo video!